It's been a wonderful week with some lovely feedback on the launch of my brand new online calligraphy workshop. Thank you so much if you've already signed up!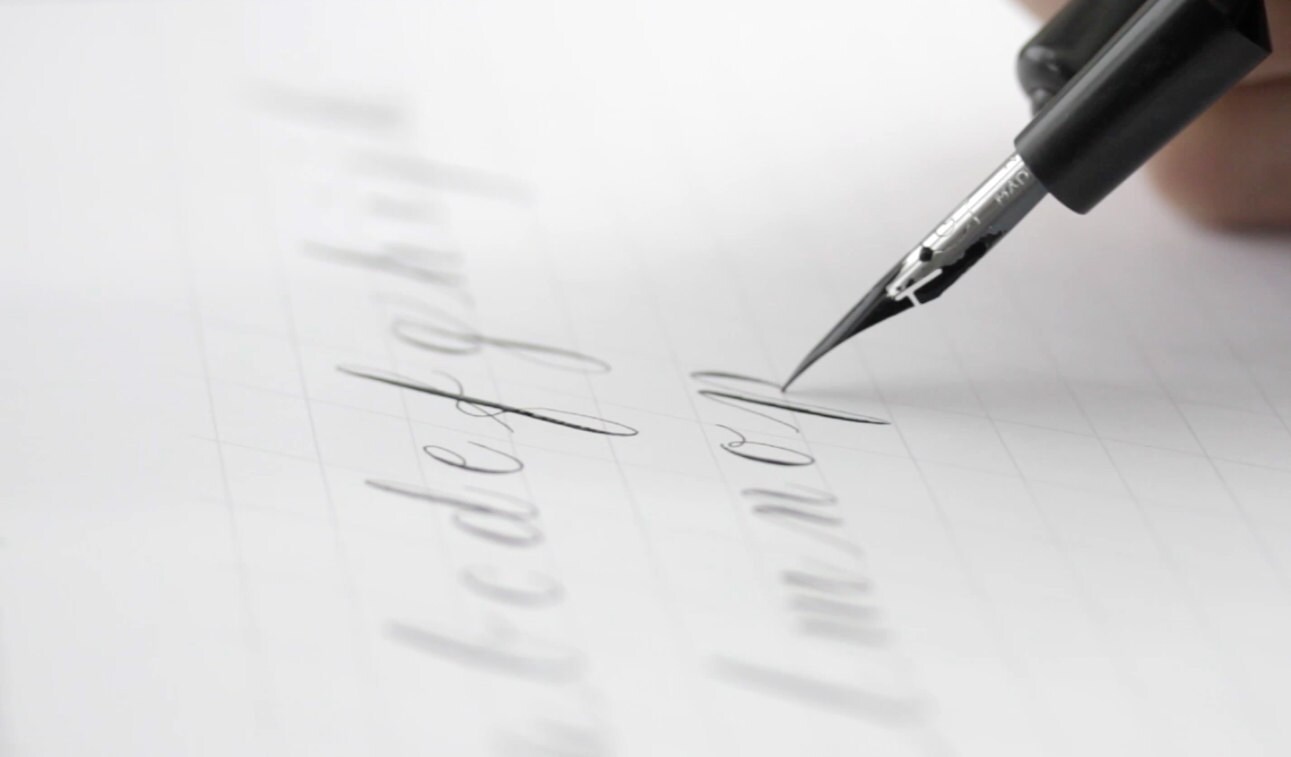 For anyone who hasn't signed up to the course yet, I've extended the introductory offer until the end of this week. All you have to do is visit MAKING BEAUTIFUL LETTERS – and quote the code WRITE-BEAUTIFUL to save 25% on the advertised price.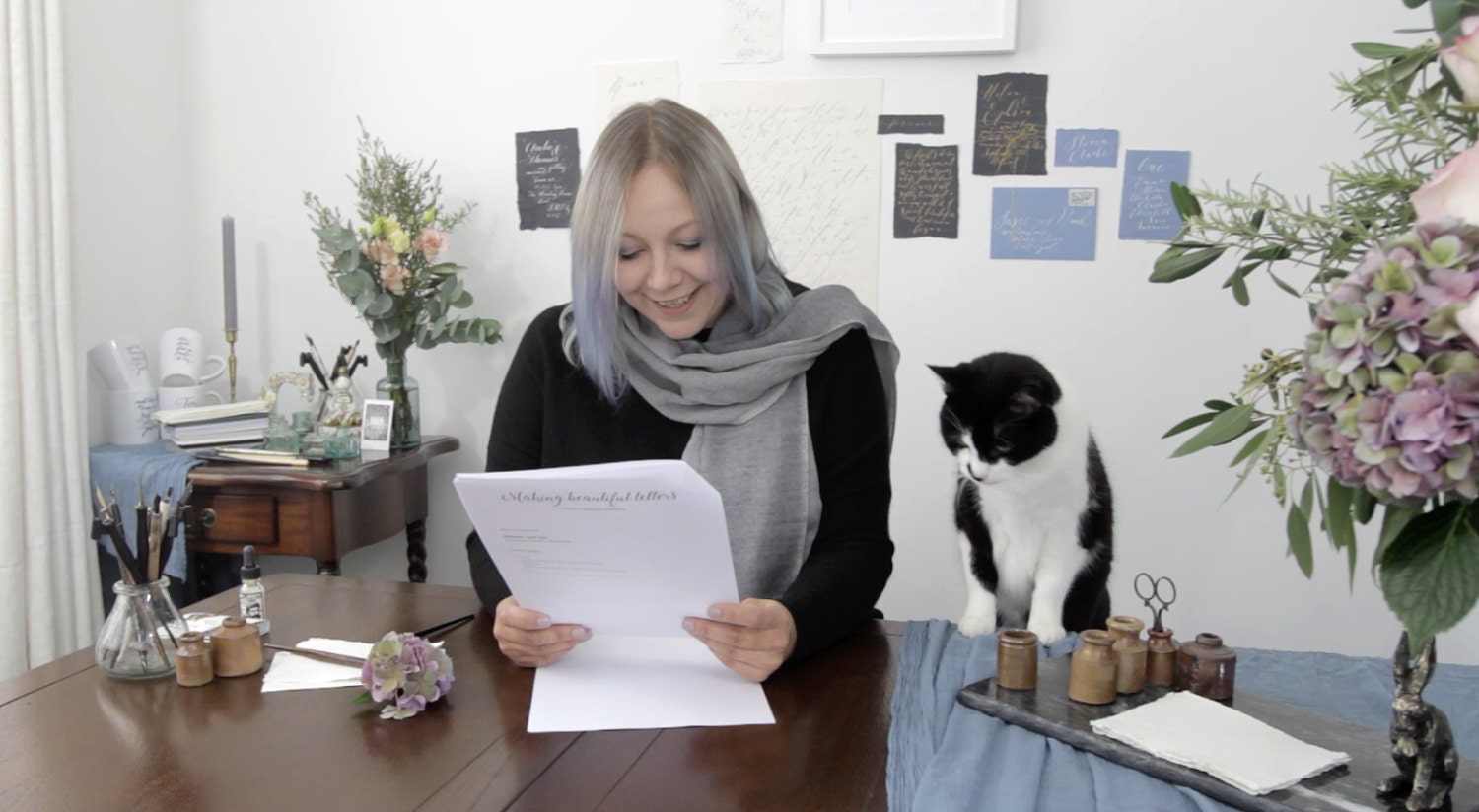 Bertie and I have some tips and advice planned so do keep coming back to the blog over the next few weeks! Especially over Christmas... there'll be freebies for you from the 19th so we hope to see you then!