I'm a curious mixture of components, when I consider what makes me. The sea, the beach, looking at the sky as I walk... and snuggling, romance, being in love. That's a big part of who I am.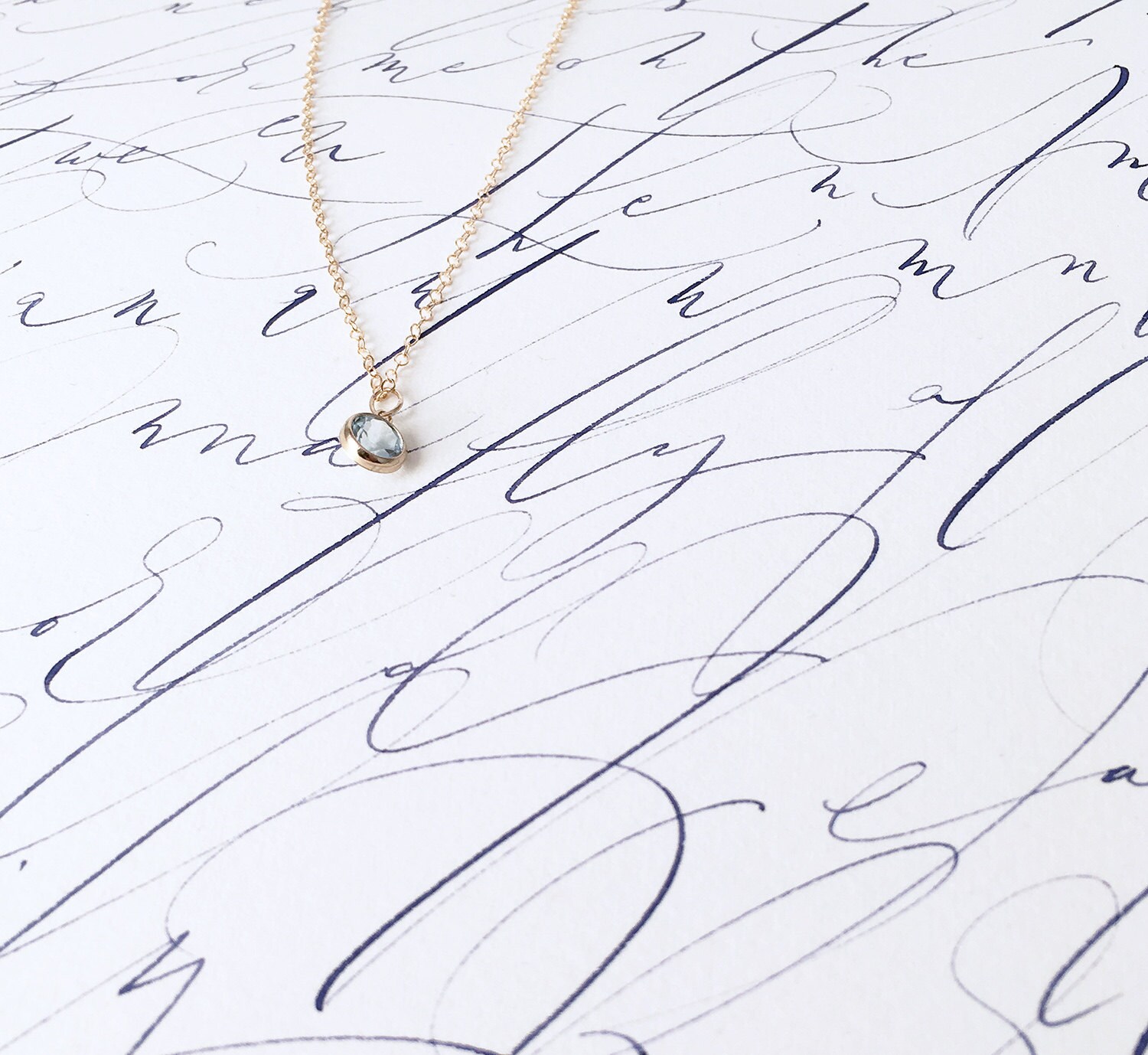 There's also the calligrapher - the girl who loves an intricate detail, who'll drool over a roughly torn edge on a handmade paper sheet. I'm drawn to creativity, to handcrafted anything. I love to carefully, intricately craft the most beautiful things.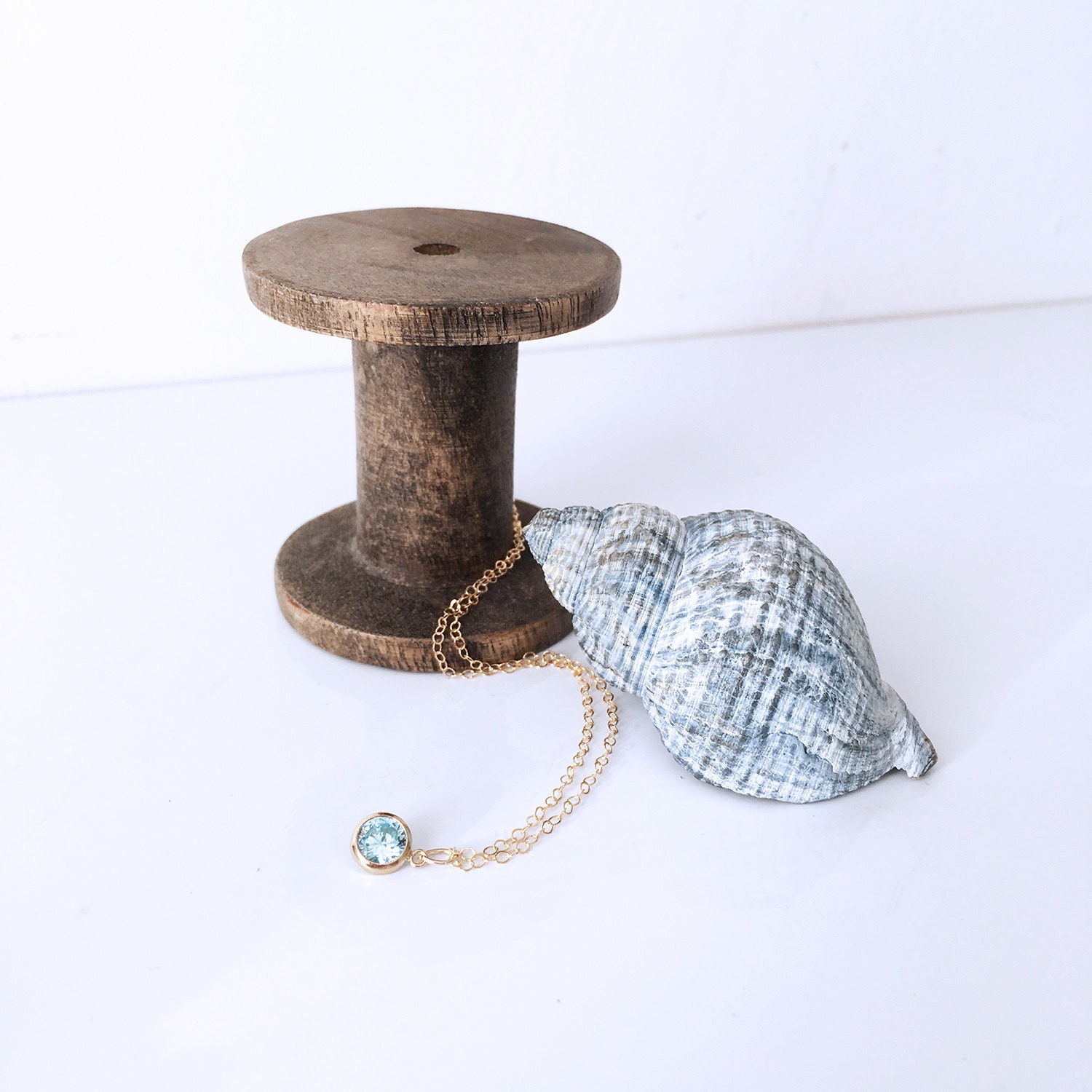 And then there's the adventurer: the part of me who yearns to be on top of a mountain every weekend (and often is). The girl who won't conform to stereotypes of homemaking; the feminist, if you will. I do love a power drill. 
Making jewellery has been a happy combination of everything I love. The delicate finish, the intricate care and attention to detail, the tiny components and dreamy colourways - you'll see all of the gemstones I use are inspired by the sea.
There's also the delicious smell of burning; the soldering tools and chemicals, the skill required to craft on such a small scale and yet boldly, with more than simple pen and paper. I have pliers, flames and a new love for a craft which has begun to fill my heart anew.
I hope you love the collection - jewellery by Moon & Tide.