Some wedding readings and poems just stand the test of time. I've added these into my online shop so you can buy them if you have a wedding or milestone birthday on the horizon!
Rudyard Kipling's classic is a really popular gift for graduations and milestone birthdays. I have two versions of this available. The first is a classically written, old English calligraphy style If, which is in my Not On The High Street shop. Each one of these is hand finished in 23 carat gold leaf.
The second is a more modern style print, hand finished with a heading in calligraphy. This one's a real favourite graduation present with my Etsy customers too!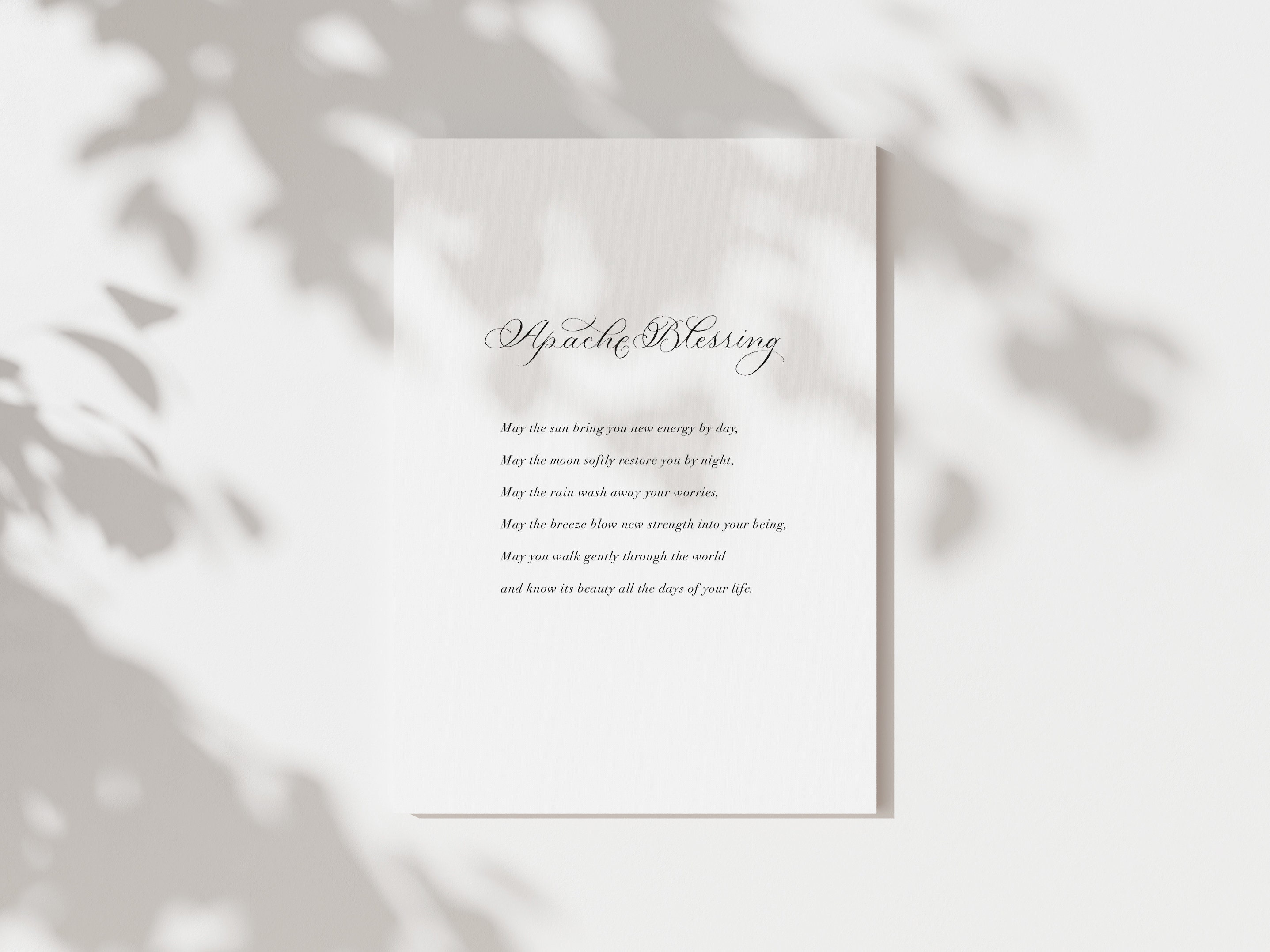 2. Apache Blessing
This is a lovely little blessing to give to a couple starting out in life together, although the 'apache' claim is worth looking up online if you're interested!
There are two versions: the Apache wedding blessing, and the more general apache blessing. I like them both!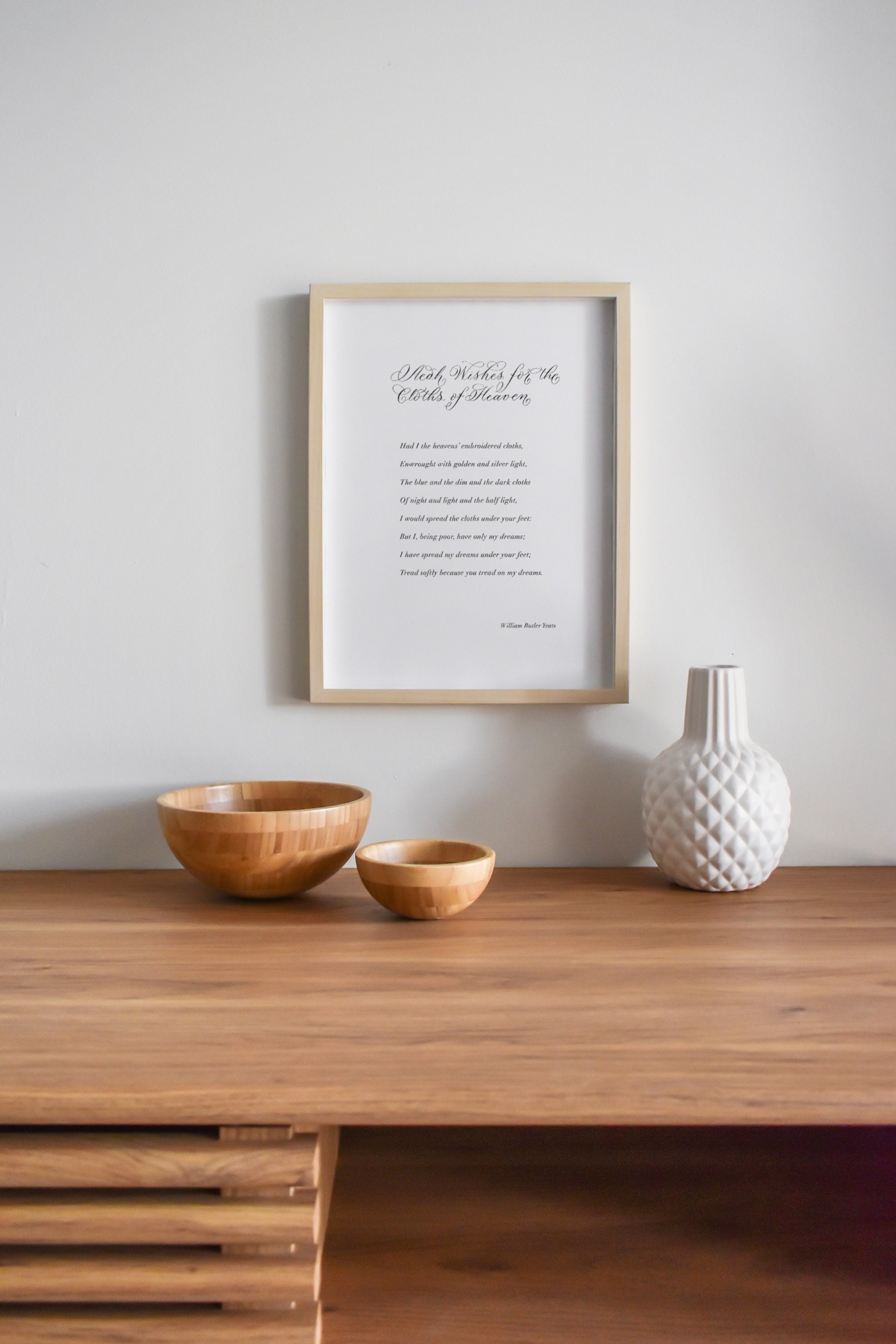 3. Aedh (He) wishes for the cloths of heaven
I love the sentiment of this classic poem by Wiliam Butler Yeats. The last lines, "I have spread my dreams under your feet; Tread softly because you tread on my dreams." are beautiful. 
Find the full text here.