I'm doing a little local calligraphy class tonight, and we'll be designing something a little like this card! 
I found this pic in my archives from a calligraphy workshop at Swallows and Artisans near Coniston, and it fits how I'm feeling today perfectly!
Yesterday we travelled back from our little summer holiday in Pembrokeshire. We stayed in a 180 year old gypsy caravan called Mabel, had our very own pizza oven and wildlife garden, showered in the open air and relaxed in our private hot tub in the evenings. 
This is the kind of glamping we love: where everything you could possibly need is there (see pizza oven, above) and there are little treats and luxuries as well as amazing personal touches to make it special.
We slept with the caravan doors open one night and woke to see a jay and then a woodpecker on the bird feeders just outside. Also, a little robin flew into the caravan and sat on the table for a couple of seconds. We saw swallows and bats flying above the hot tub, and heard owls as the evenings drew in.
We also explored the Pembrokeshire coast. We walked from St Justinians, discovered gorgeous little coves and beaches, saw the Cauldron (sheer cliffs where the land has dropped away), St Govan's chapel and the Elegug Stacks.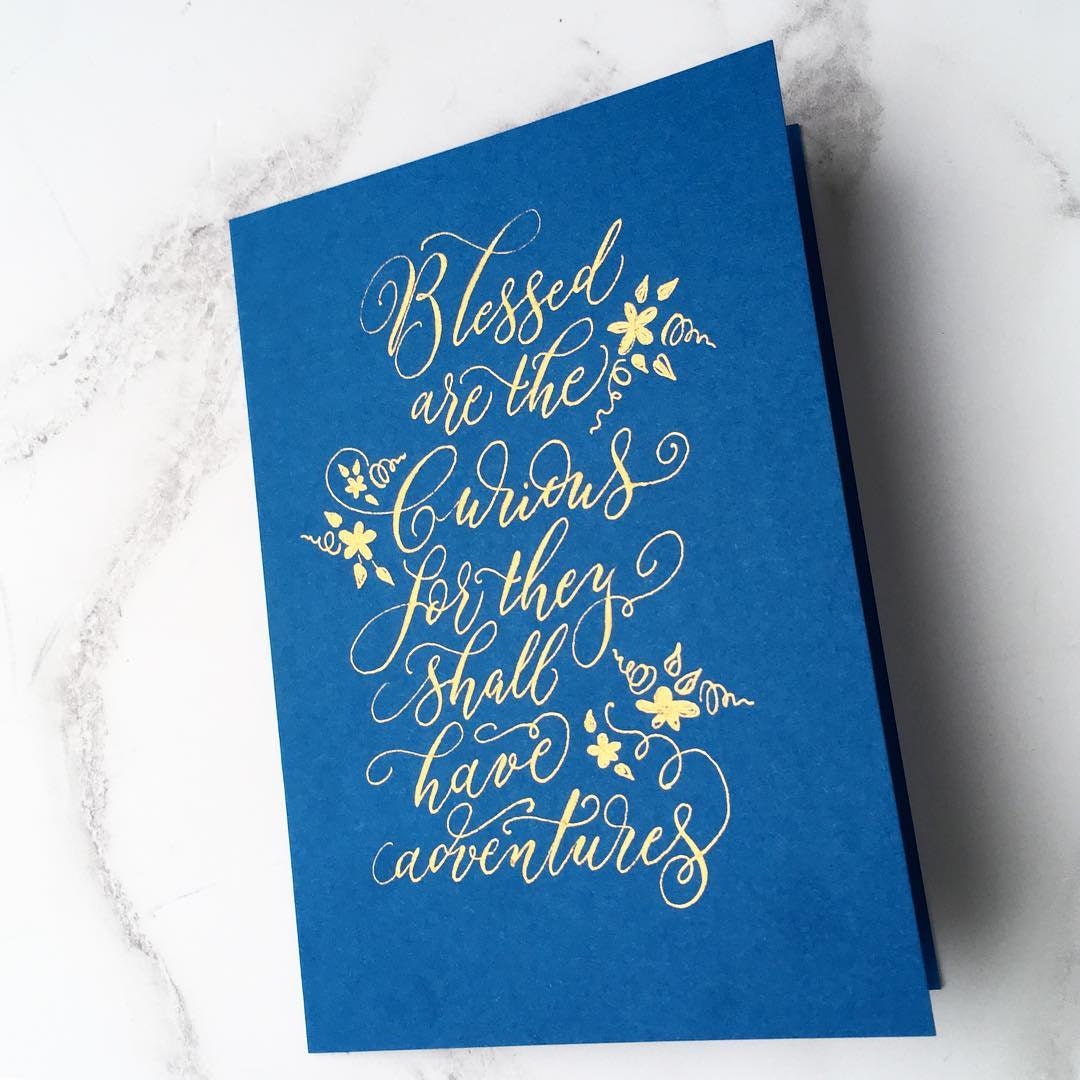 Our highlight was Skomer Island. I'm lucky enough to have a boyfriend who was born 47 years ago at the height of puffin breeding season. So we took a day trip on the Dale Princess and were amazed by the number of not-shy-at-all puffins bobbling around, in and out of burrows, scooting over our heads to land (starfish-style, wings and legs splayed) just next to us.
In a nutshell: have adventures. Adventures are the best thing in the world, and we're ready to plan our next one!