I leave Fathers Day shopping late. (It's ok - he loves cakes and sweets and gardening: I don't have a tricky dad to buy for!) I've been looking for ideas on Noths this morning and thought I'd share some favourites to help you if you're a late Fathers Day shopper like me!
1. Love this Fathers Day cheeseboard by the Rustic Dish!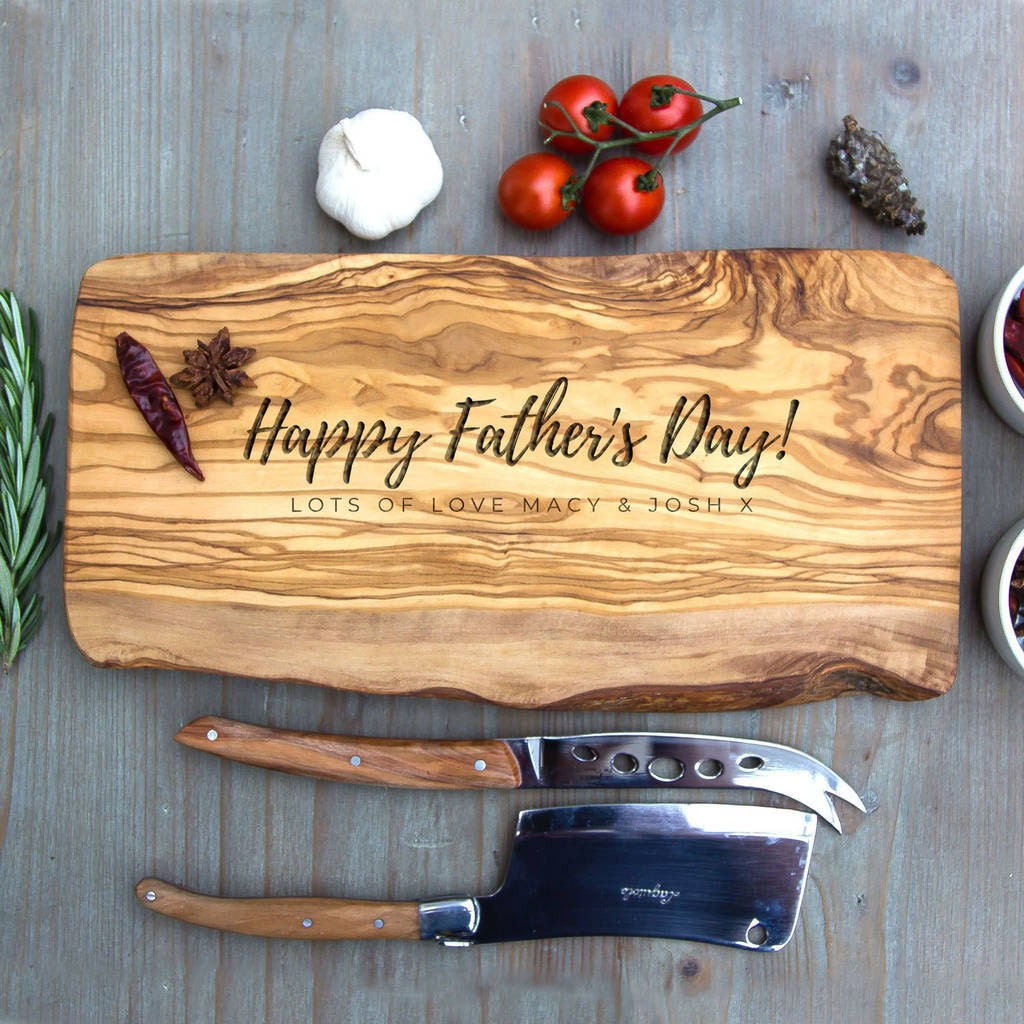 2. This fab 'Legend Year' tee is by Rock on Ruby (note: dads are so young these days!)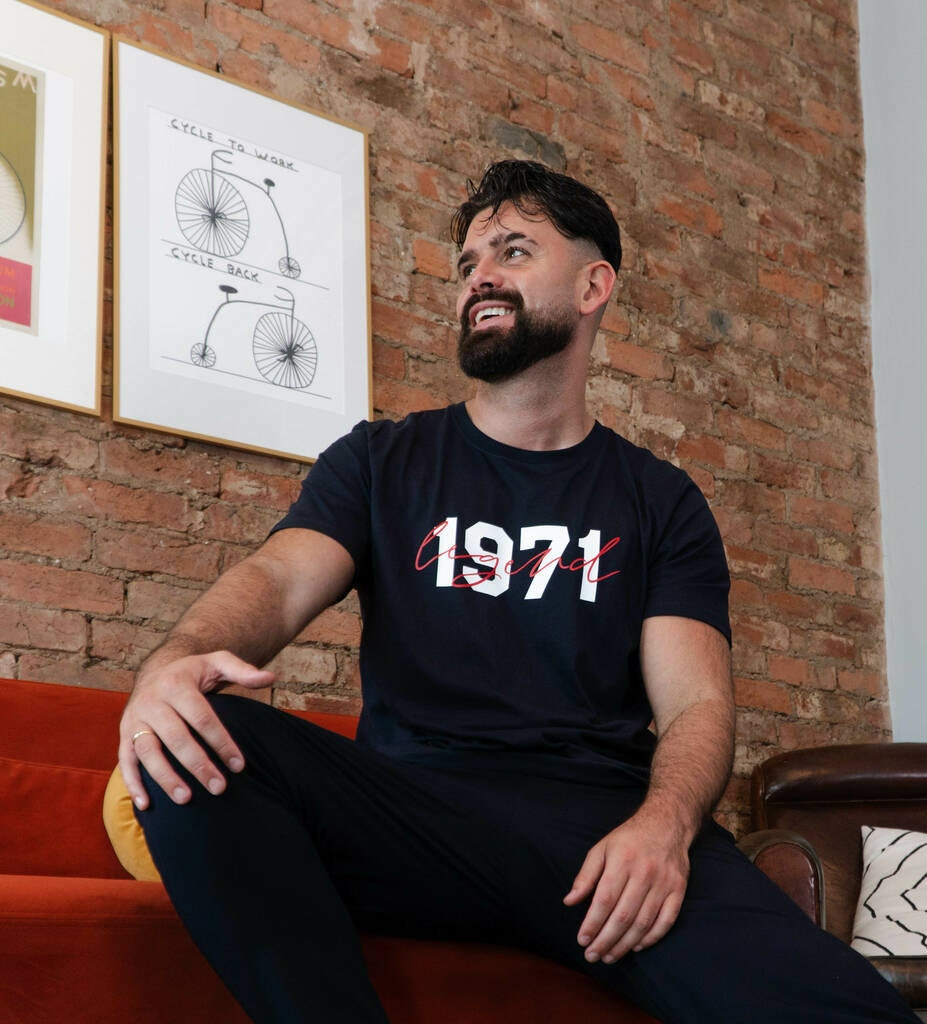 3. Steve's bee house is home to lots of baby bees this year (he's going to be a bee dad!) so I absolutely recommend a bee hotel. This Father's Day Bee House Gift Set is by Wuddl.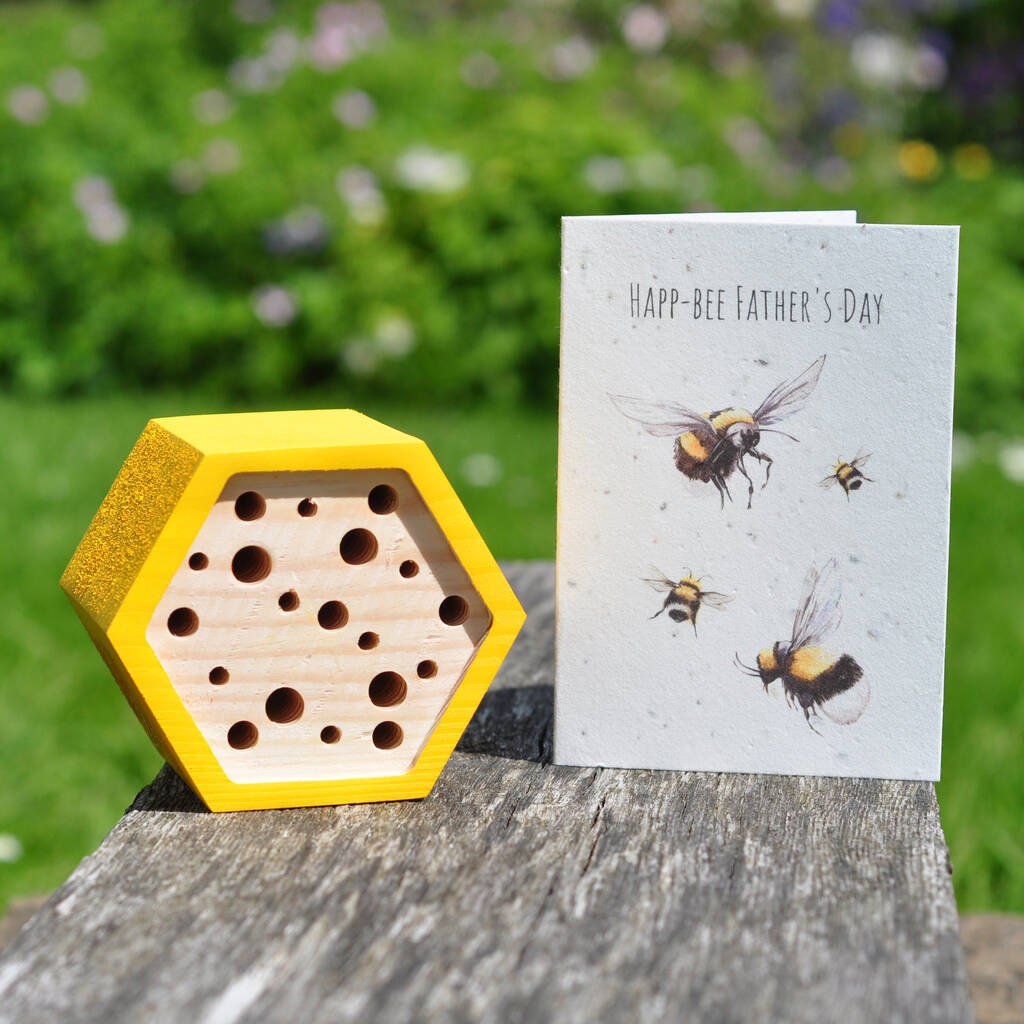 4.  Our own personalised family tree is always a favourite on Fathers Day, and we can still ship these in time for you!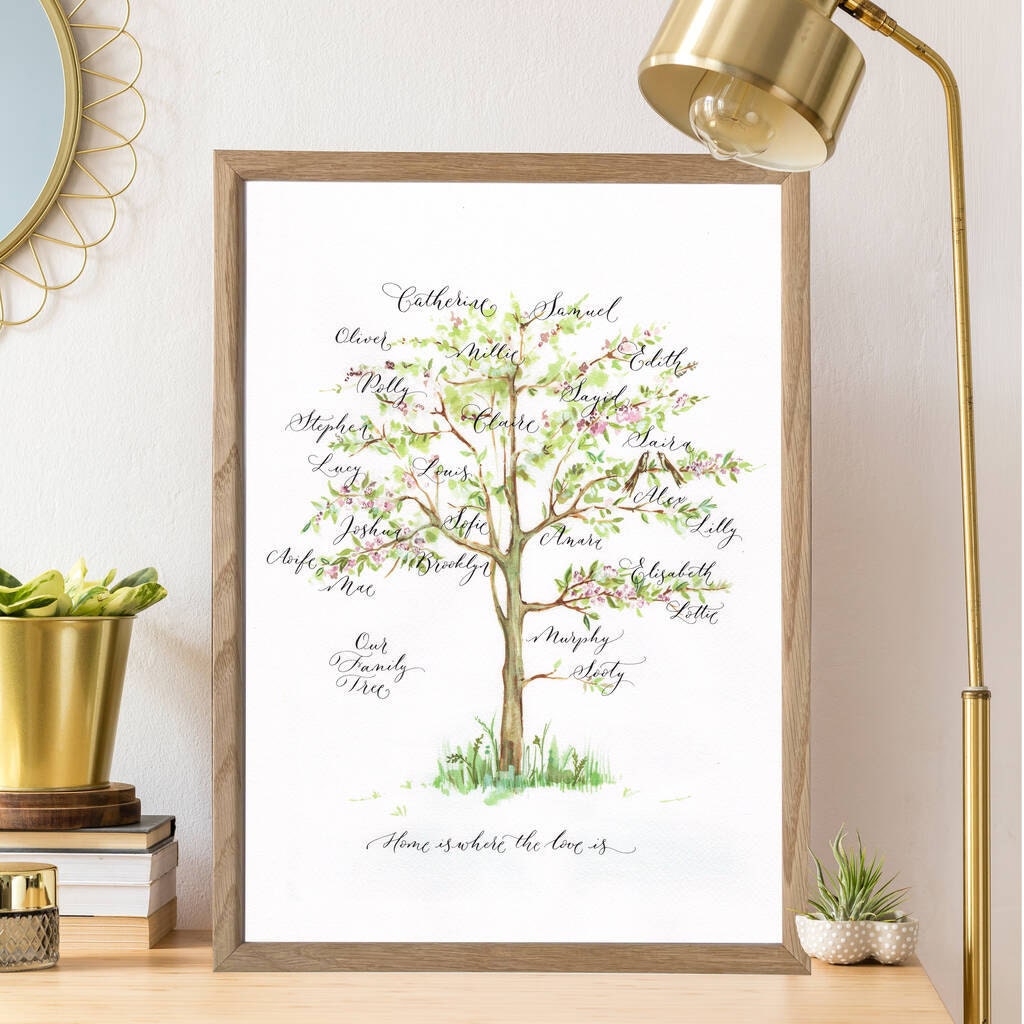 5. My dad doesn't like whiskey! But if I was a dad... this Whisky Lovers Letter Box Hamper (by Letter Box Hamper) would be perfect. Lol.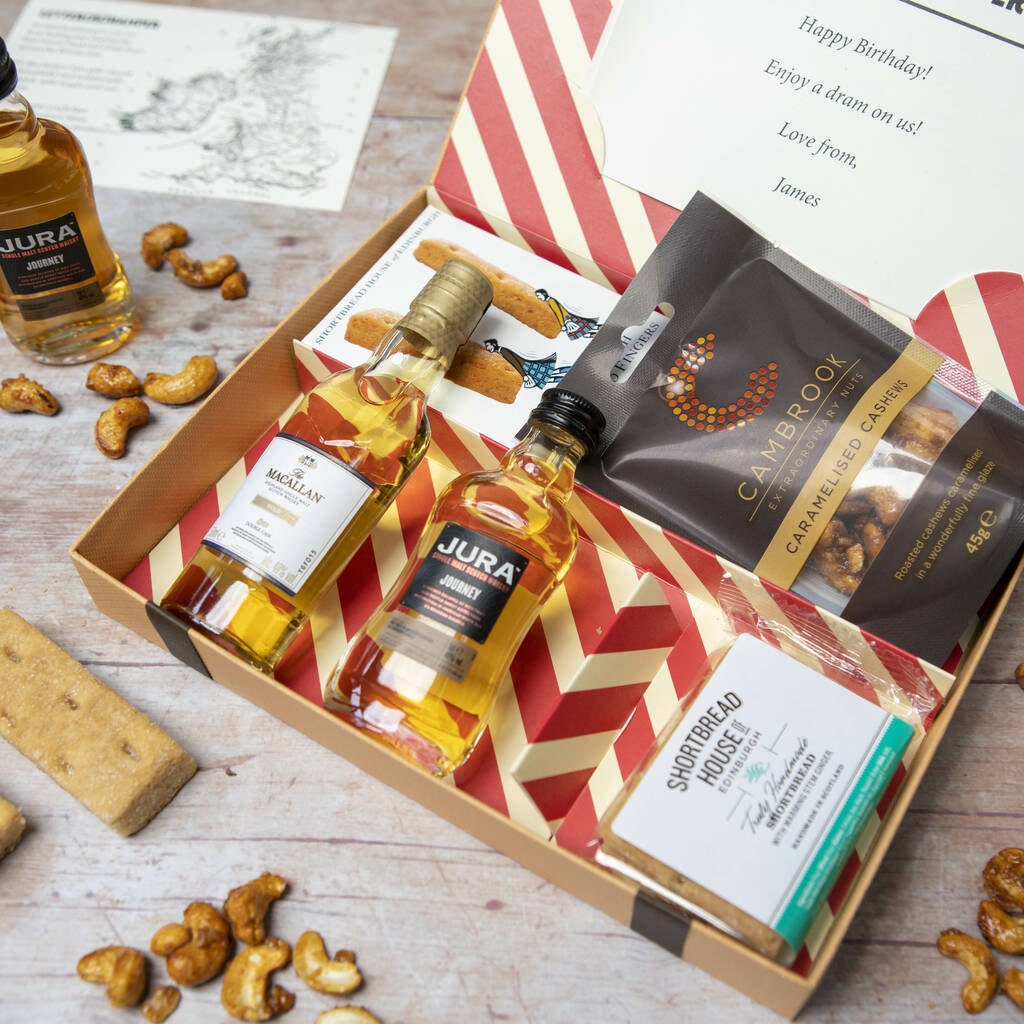 6. Quite possibly the best gift in the world: this looks amazing! Fudge Gift Hamper by Say It With Fudge. Yum!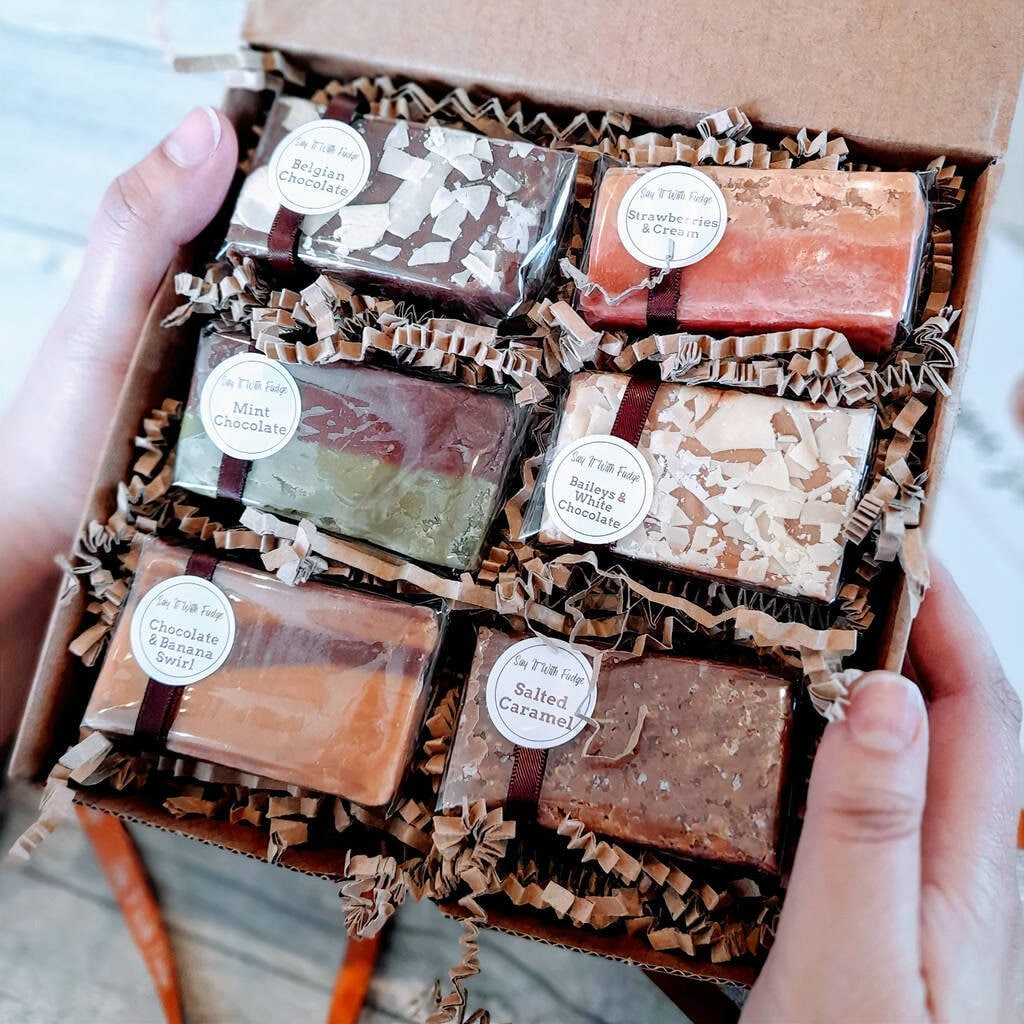 7. For lovers of old school rock and metal, this Ace of Spades bottle opener is a great Fathers Day gift idea! It's by Oakdene Designs.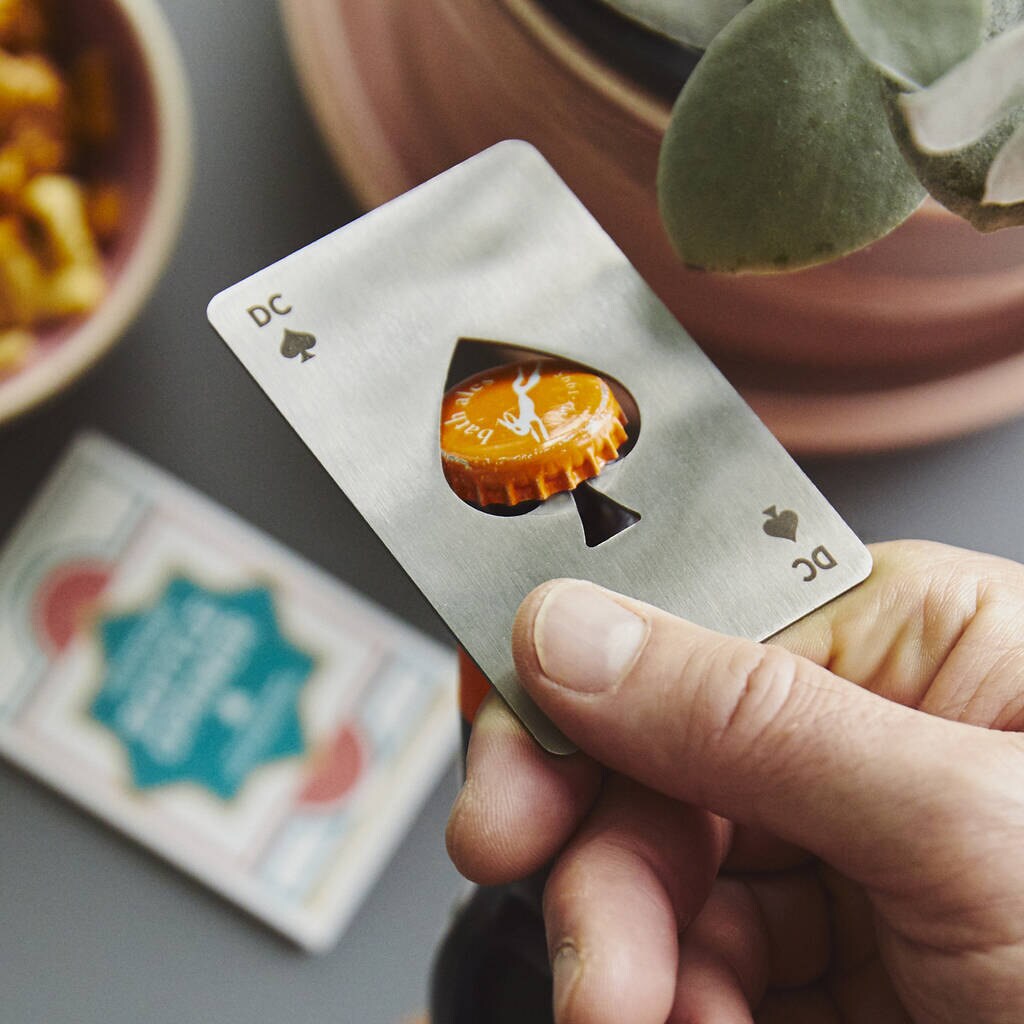 8. Footballing dad? Try these super cute prints by Turf Football Art. I think they're gorgeous.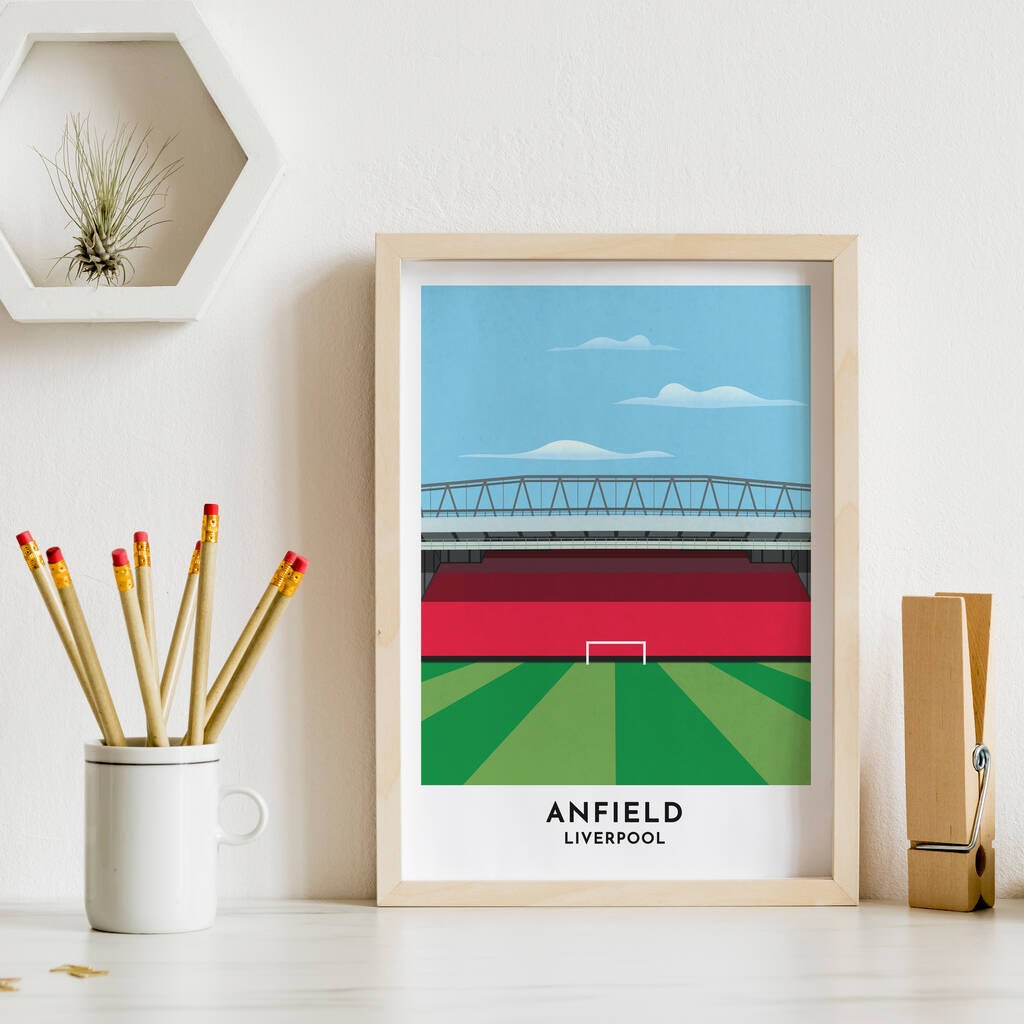 9. I stumbled across this - I've never seen anything like it and it's beautiful: handmade natural wood wristwatch by The Sustainable Watch Company.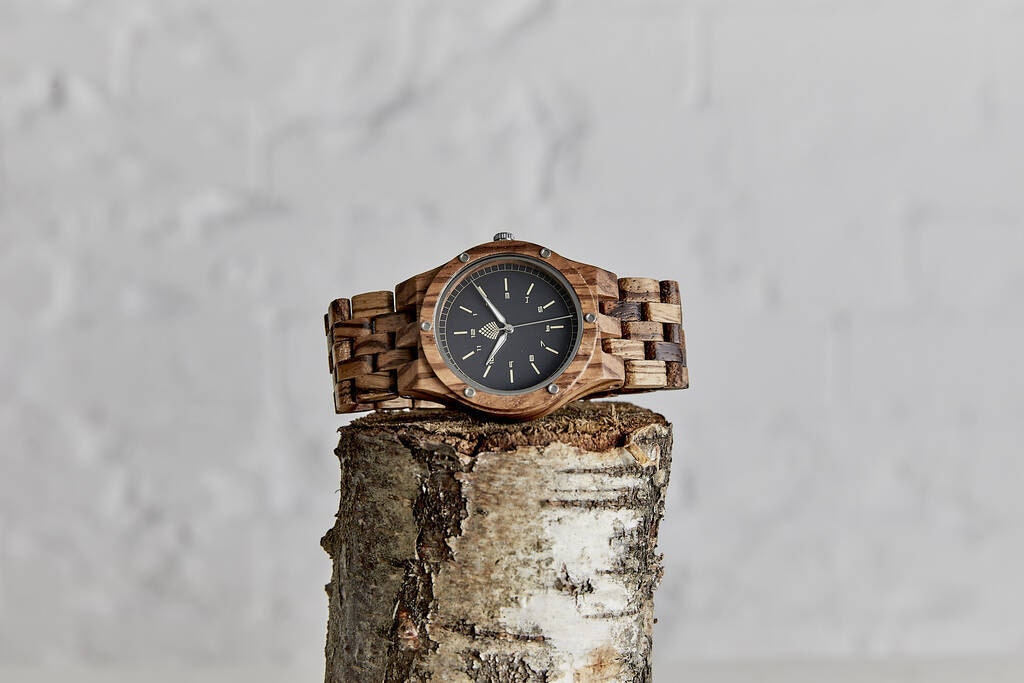 10. It wouldn't be Fathers Day without a craft beer set, would it? Here's a cute one - Best of British Beer pub gift box, by Best of British Beer. You can even add your own pub name!!!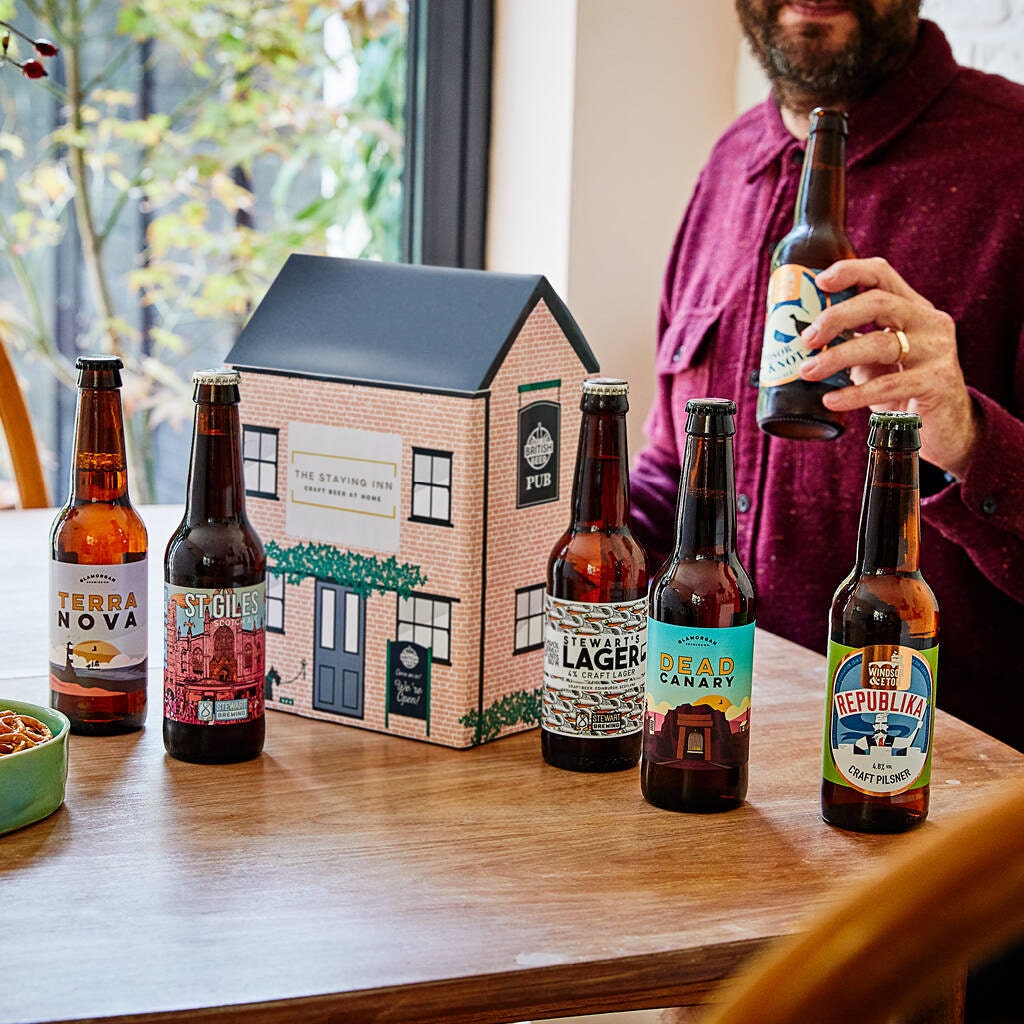 You can find all of these Fathers Day ideas and hundreds more on Not On The High Street.