I have a theory that most things in life can be valued either in money or in time. You can choose to invest, say, 20 hours into making food for a fabulous dinner party at home - or invest a day's wages into treating yourself at an amazing restaurant. The same applies to calligraphy: you need to invest time to build on your skills, and the results will be worth every second.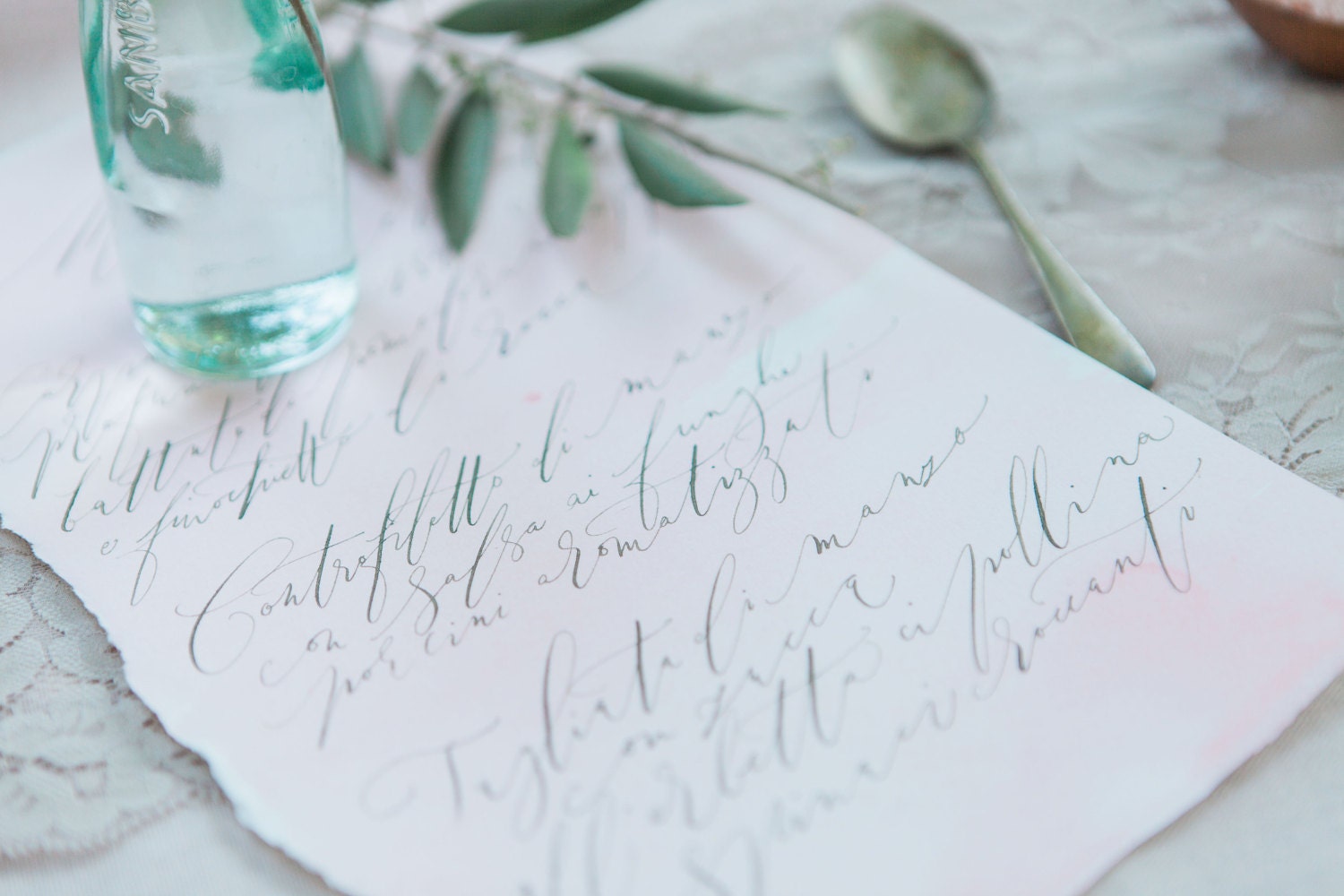 That's not to say I write every day. Sometimes I have a day off - but very rarely do I go a full week without picking up a calligraphy pen. Something about lettering is addictive in the loveliest of ways. I write because I enjoy it. There's always something new to learn... and the motivation to write is always there.
I hope you feel the same! As you begin to learn modern calligraphy, there's always a learning curve. Perfecting your smooth lines, those lovely transitions into luscious swells and thick lines, takes time and practice. The wonderful thing is, you can practice by writing - and you can write whatever inspires you!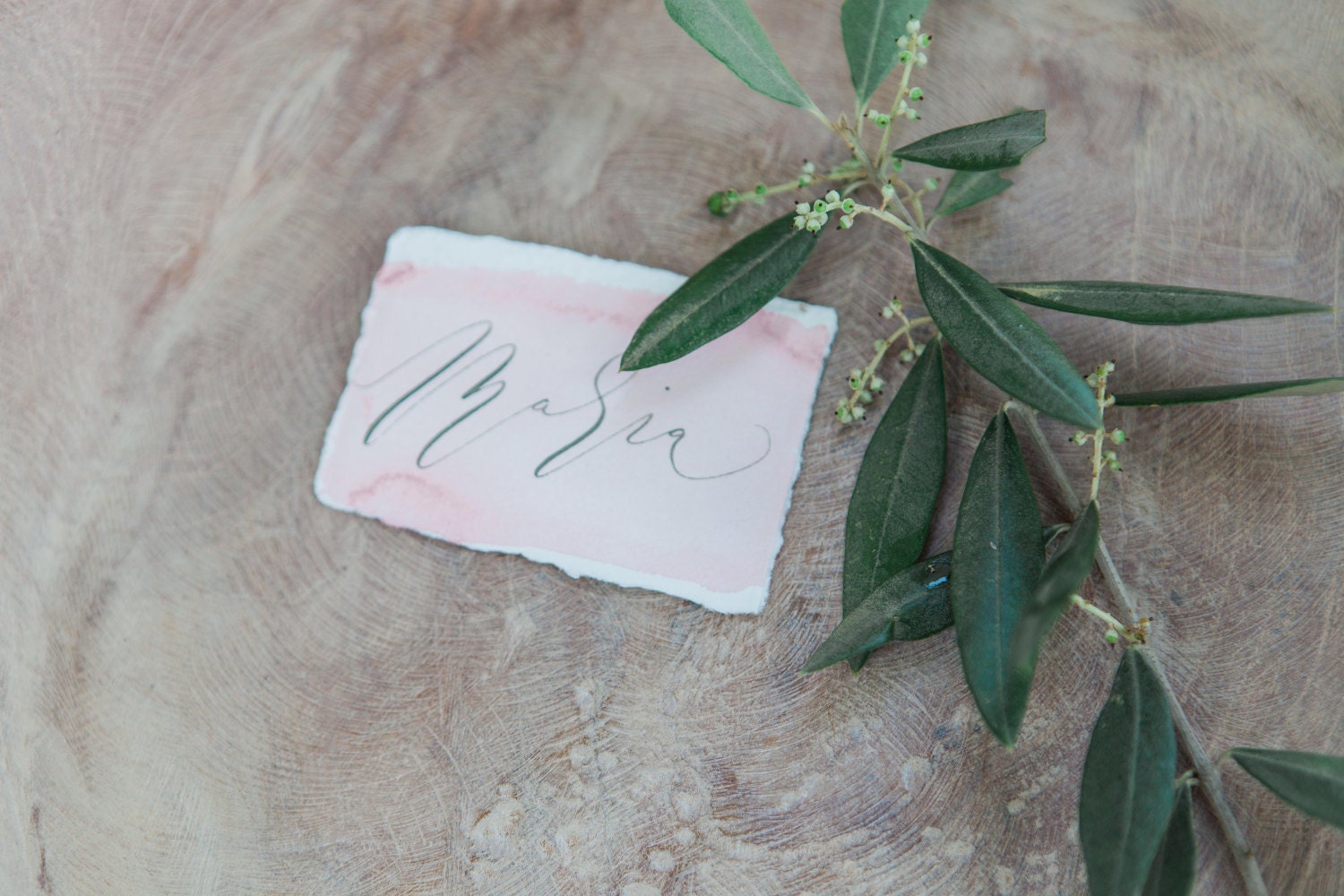 5 tips for finding motivation to practice calligraphy
Treat calligraphy as your therapy... that quiet half hour of 'me time' when you can relax after a busy day, with a glass of wine and your pen, to unwind
Plan a treat for someone you love - write a postcard, a letter, a little love note for them to find. They'll love that you took the time!
Write a little quote or song lyric, and frame it. I do this often: a few words written with care can look beautiful. And even if you make a mistake, framing your calligraphy can make it look all kinds of amazing. (I recommend this in the fourth calligraphy tutorial from my online workshop - try it!)
Set yourself a little target, and plan a treat. It could be a new penholder or a special nib or brush pen to play with. The great thing about calligraphy is you'll never stop learning: there are new ideas around every corner, and every tool will help develop your unique calligraphy style. Have you found your favourite nib yet? He'll be out there somewhere...
Do you have a wedding or a special occasion coming up? Challenge yourself to write place names or a beautiful envelope for a card. Having a date in mind will help you focus on learning calligraphy in time!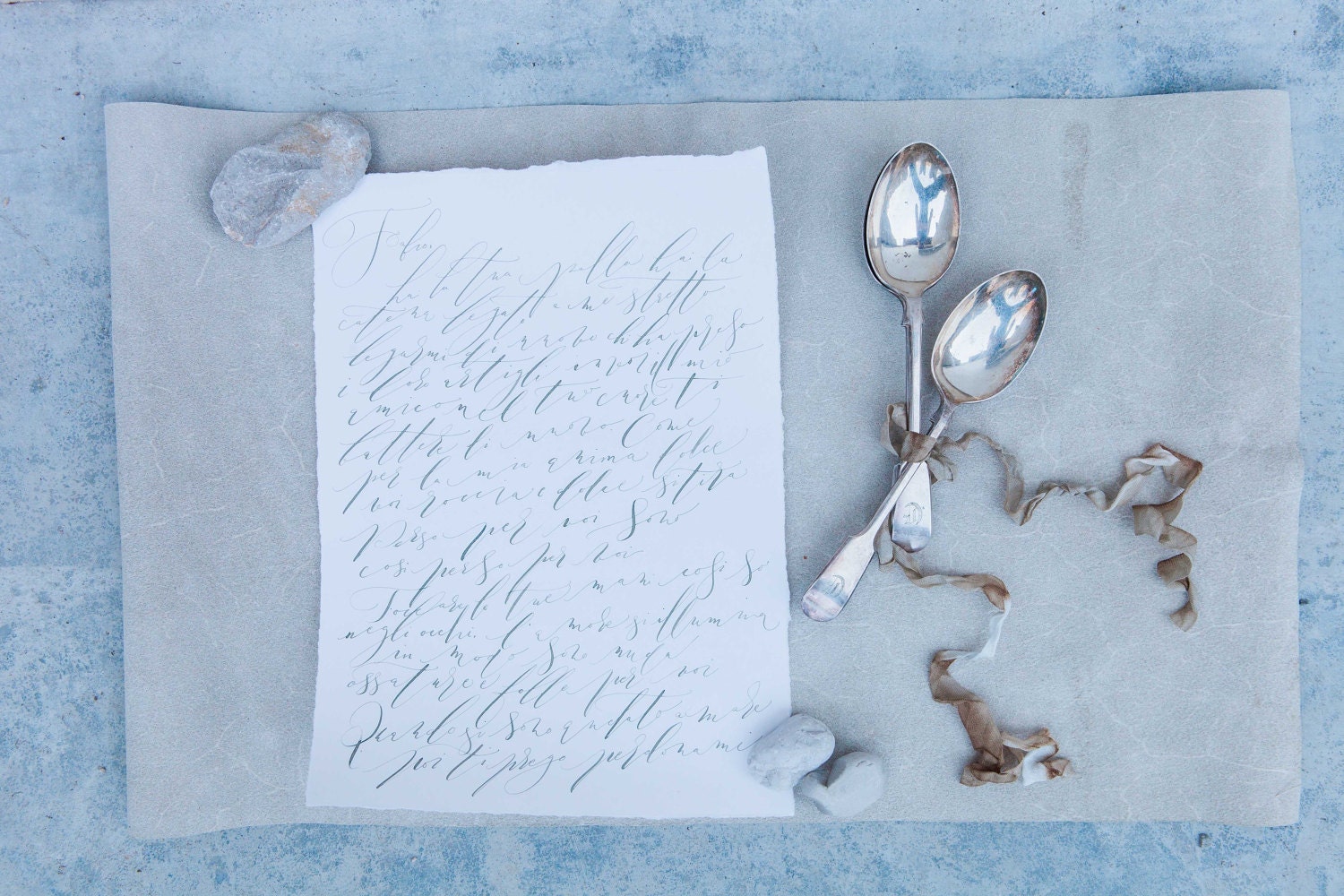 5 tips for finding inspiration to practice calligraphy
Listen to music. What's your favourite song? Is there a lyric you've always loved and been inspired by? Hit 'play' and write it as beautifully as you can
Who do you love? Writing names is great practice for capitals and lower case letters. If you have children, find some pretty card and frame their names - they'll love it!
Explore Instagram for motivational quotes, love quotes, religious quotes - whatever speaks to your heart and soul. But first, coffee...
Go shopping! Write a little list in calligraphy, then while you're there look at all the pretty packaging. Isn't it surprising how much calligraphy is all around our daily lives? Buy the prettiest packaging you can find... it's often on biscuits, so you get free biscuits too! Bonus!
Get social. There are calligraphy and lettering communities all over Instagram and Pinterest. Learn with other beginners and share your progress!
Sign up to my online calligraphy workshop today for calligraphy demonstrations, worksheets and advice to guide your learning. You'll receive a new online video tutorial every week to motivate you and keep you inspired to learn!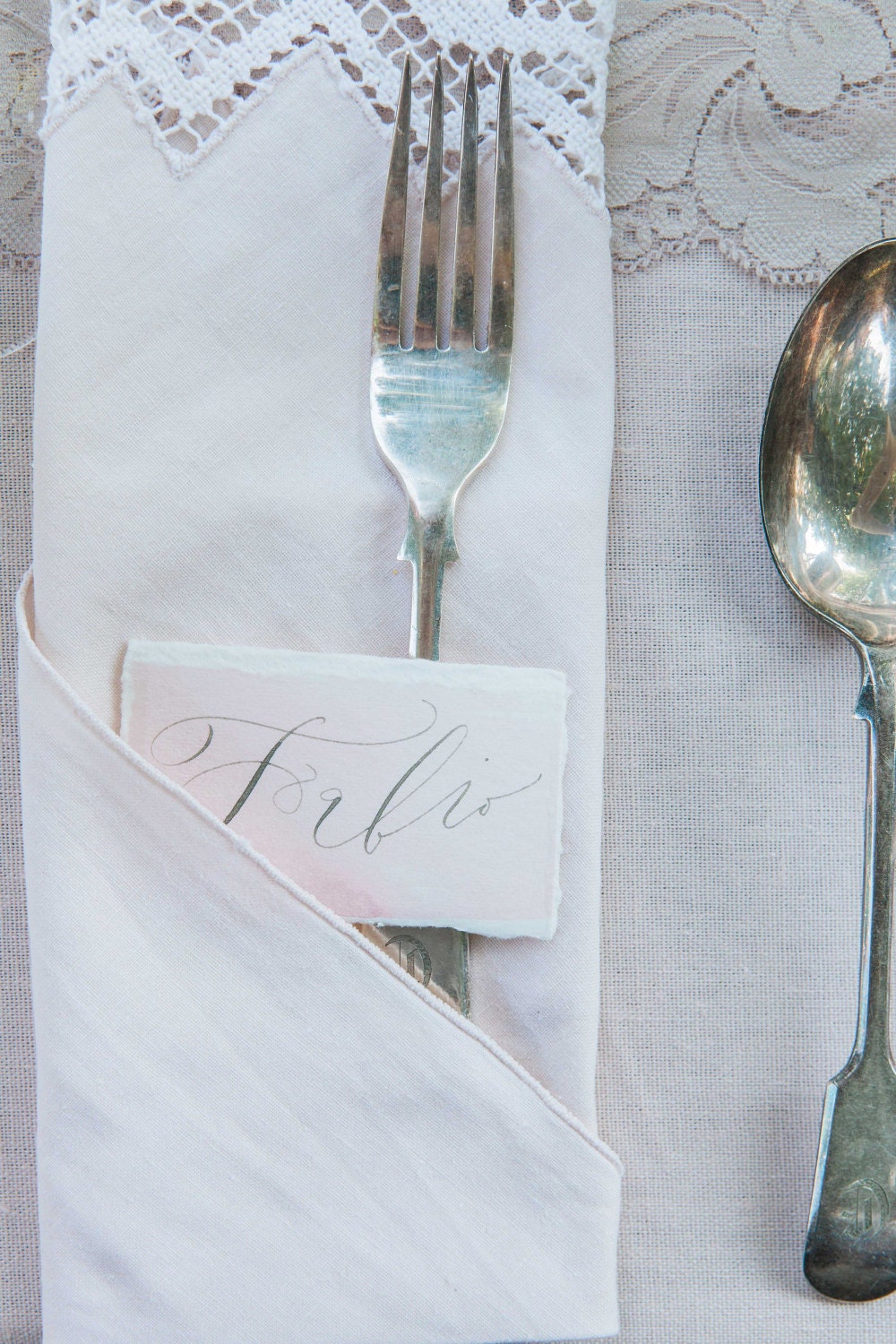 Images by Amanda Karen Photography | Styling by Aspire Photography Training