Happy New Year!! Here's to an amazing, inspired 2017 full of new adventures and happy times.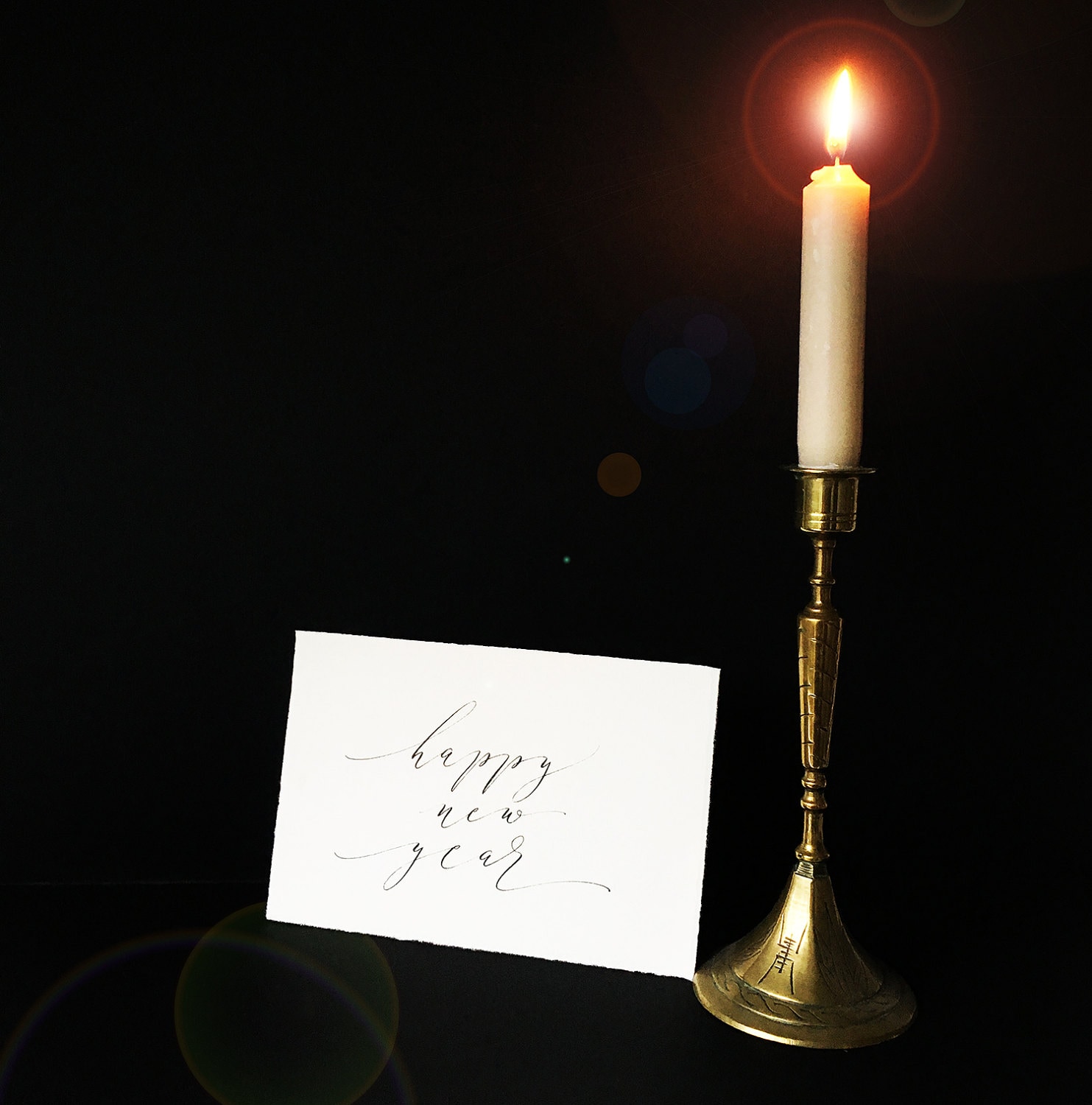 So you're reading my calligraphy blog... which is a pretty sure sign you have a 'thing' about beautiful letters. If it's your first time here, welcome! I'm Claire, I live on the edge of the English Lake District and I'm a calligrapher and teacher of modern calligraphy lettering. It's lovely to meet you :-)
I can help you take those first steps on your calligraphy journey this year, and I hope you'll enjoy the ride! Just a couple of weeks ago I launched my online calligraphy workshop. It's perfect for beginners, introducing modern lettering through a series of 6 video tutorials with worksheets, examples and helpful hints to guide your lettering adventures. 
Every week you'll receive a new video tutorial to your inbox, bundled with worksheets and helpful FAQs to help you learn modern calligraphy lettering. 
I love writing beautiful letters, and I hope you'll discover what a wonderfully therapeutic craft calligraphy can be. Do join the online workshop - all you need to know is here:
www.bymoonandtide.com/listing/490158468/making-beautiful-letters