We're calling this one 'Summer School' - we'd planned a break over the summer holidays but it's just too long without a calligraphy workshop... so here's something brand new!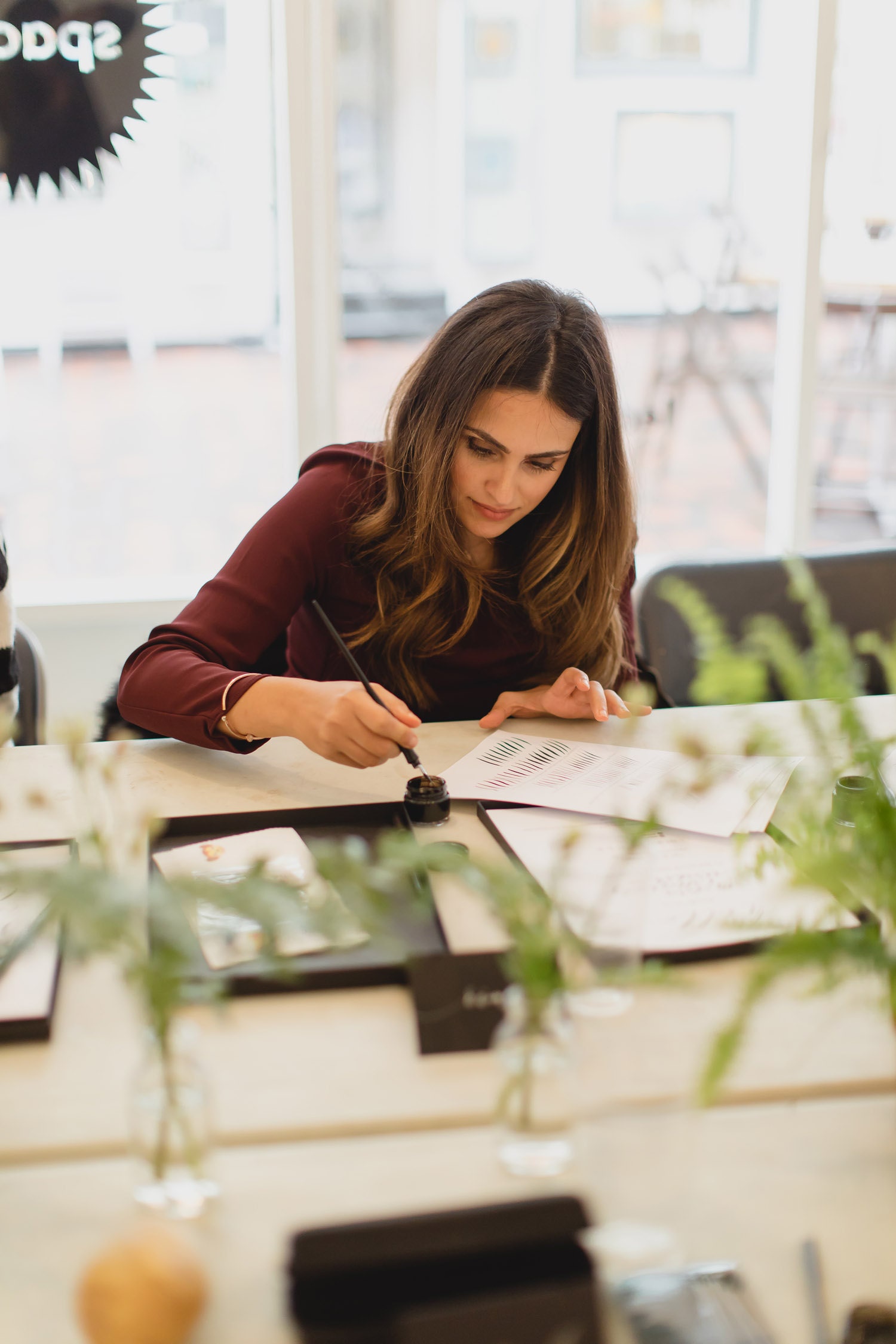 I'm happy to announce a new calligraphy workshop date for this summer - we're heading to Ziferblat in Manchester on the 18th of August for a brand new kind of calligraphy class.
It's for absolute beginners - come along if you've never held a calligraphy pen before!
It's only £35 - you'll get to keep your pen, nib and worksheets to take home.
It's a 90 minute class (from 2 o'clock until half past three) - enough to cover all the basics without getting too intense!
And it's going to be brilliant.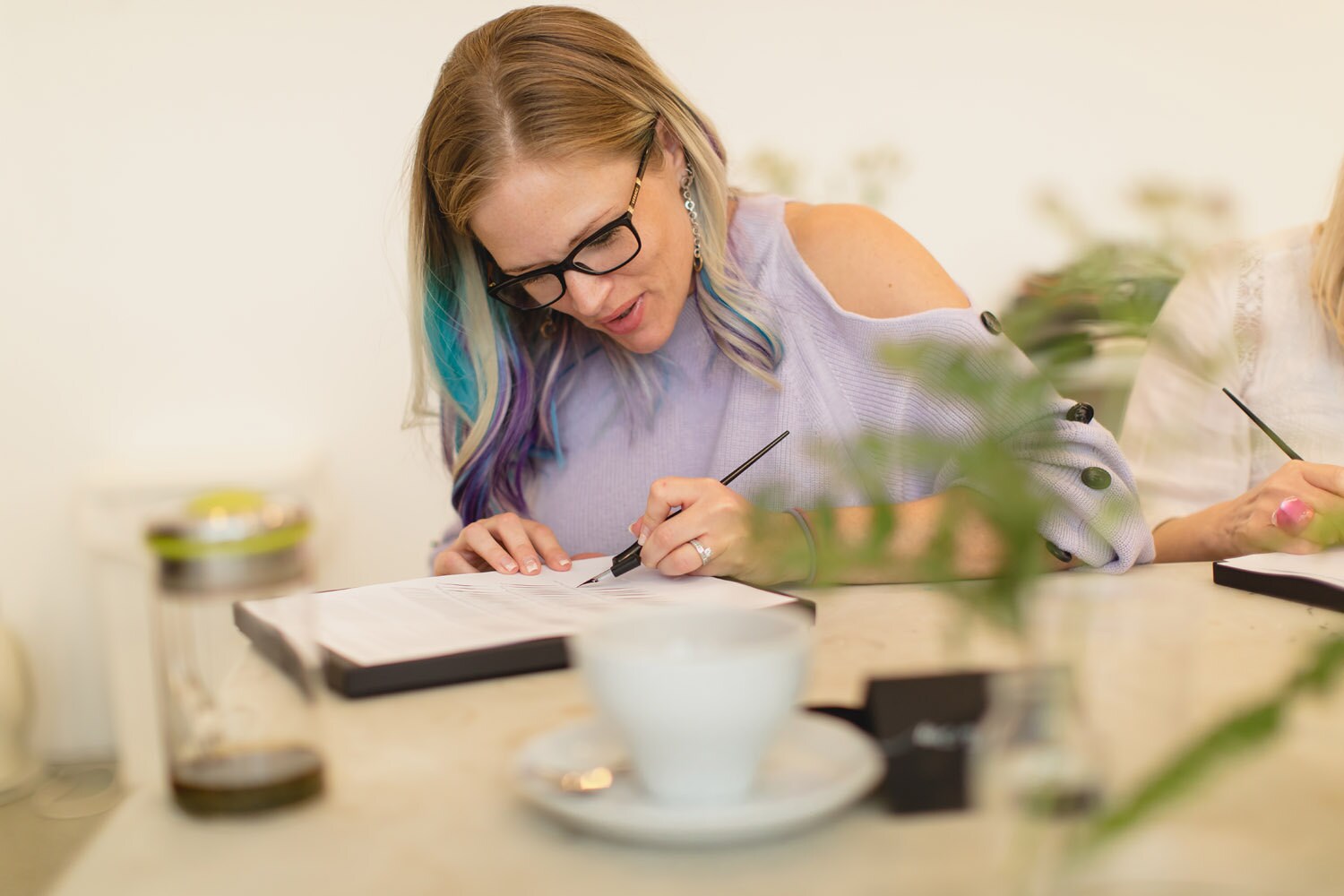 Thank you to Zehra Jagani for the beautiful photos!